GCSE results out today! Congratulations your hard work has finally paid off
August 21st, 2014 by Gerry

The long wait is over for the 500,000 students in England, Wales and Northern Ireland waiting to hear their GCSE results. We hope all that hard work has finally paid off and you can now make clear decisions about where you go from here.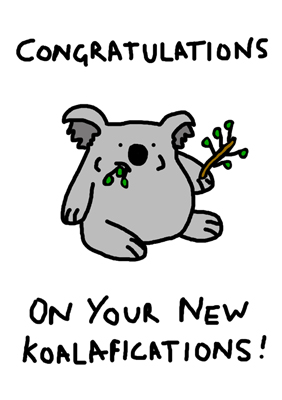 Figures out today reveal a mixed picture as schools and teachers have had to deal with extensive exam reforms this past year. Overall though students achieving grade C or better at GCSE increased for the first time in three years.
Student getting at least a grade C or higher in Maths has gone up slightly. Those getting an A* increased from 4.9% to 5.4%, while those students receiving an A* or A increased from 14.3% to 15.2%.
Although the percentage of students that achieved a C or higher at English was slightly lower this year, those getting an A* increased from 3.3% last year to 3.6% and those students getting an A* or an A increased from 14.2% to 14.3%.
There was also significant increases in those achieving a C or higher in science. There is a 6% increase on last years figures although those students achieving an A* remains static at 1.4%.
We wish all our students, and of course all those parents that have been anxiously biting their nails the past few months, the very best for the future and would love to hear your good news stories and what you intend to do next.